WAG9 HO-BG Model, Display
Our flagship WAP7 and WAG9 models are back! But this time with more options that suit your budget as well as more variations. This is our 3rd production run and we have made some changes.
You can now choose between plastic vs. metal wheels, couplers and pantographs as per your budget.
For the WAP7 series, we have now included models with HOG connectors.
Option to choose Display Track.
If you choose plastic wheels and couplers, they will be suitable only for display. 
The version with metal wheels will turn them into a free-rolling 'dummy' model that can be coupled with a motorised locomotive to run 'double-headed' trains on your layout. These models are built in HO scale (1:87) and run on 16.5mm gauge tracks. The metal wheel version will be equipped with Kadee OR compatible magnetic couplers and will be fully compatible with our motorised version of the locomotive that will be released in the future.
The models are 3d printed in high definition and professionally painted and detailed showing accurate livery, shed name and locomotive numbers. Many separately added fine details make these models special.
Loco numbers and shed names will vary from the photos displayed. Please select the shed name and loco number of your choice while ordering.
IMPORTANT NOTES
This item is on pre-order now:

 

The models are expected to be delivered approximately three (3) months from the time of placing the order; subject to the availability of raw materials and supplies.
All images are for display purposes only. The actual colour and details will vary in the final model.
Scenic details and other auxiliary details that are shown in the images are for photographic purposes and are not included - only the WAG9 locomotive will be provided.
NOT A TOY and is meant for adult collectors only.
Minor assembly required by the customer:

 

To protect the fine details from damage during shipping, some separately added details might be sent unassembled and will require the customer to add them to the model. These would be very minor assembly and all you would need is a pair of tweezers and some superglue.
Expect 3D printing artefacts:

 

These are 3D printed models and despite our best efforts it is impossible to avoid some print lines and 3D printing artefacts. The details parts are also expected to be fragile and are not expected to survive rough handling. These are NOT considered defects.
Limited Warranty: Products have a limited warranty against manufacturing defects only. A manufacturing defect is considered a defect that severely impairs the functionality of the model and one that has gone undetected in our quality check process BEFORE the model is shipped to the customer. For such defects, we will provide a free replacement of the impaired part(s) of the model subject to the customer providing sufficient evidence against the claim. For any shipping-related damage and subsequent issue handling the customer's claim will be handled on a case-by-case basis. Please refer to our shipping and return policy for further details.
PMW reserves the right to make any design and paint scheme changes as necessary for the viability of the production.
More info about our 3D printed kits

Frequently asked questions:

 

What in included in the 'KIT' ?

The DIY kits have 3D printed components. Includes all detail parts and appropriate decals and jigs where applicable. Assembly and painting required.

Can I motorise the locos?

Some of the locos are designed in a way that can be made totally operable. For any particular locomotive, details are provided in the product description.

You have the flexibility to make a display model or a motorized model depending on your skills to convert them into a running model. 

We suggest using the recommended motors for the optimum performance.

 

What sort of wheels do I get?

By default, all of the kits except some of the locomotives contain 3D printed wheels. For the locomotives that are meant to be motorised, no wheels are included in the regular kit.

For the rolling stock, 3D printed wheels are included, however, please note that the 3D printed wheels are good for display only and will not be suitable for running the models in a layout. Please use suitable plastic or metal wheelsets available to you. Wherever possible we have provided our recommendations in the product description.

Who this is for?

The kit is the most reasonable offering with a lot of flexibility for customisation - for the modeler in you, this might be the right way to start your Indian Railways model making journey.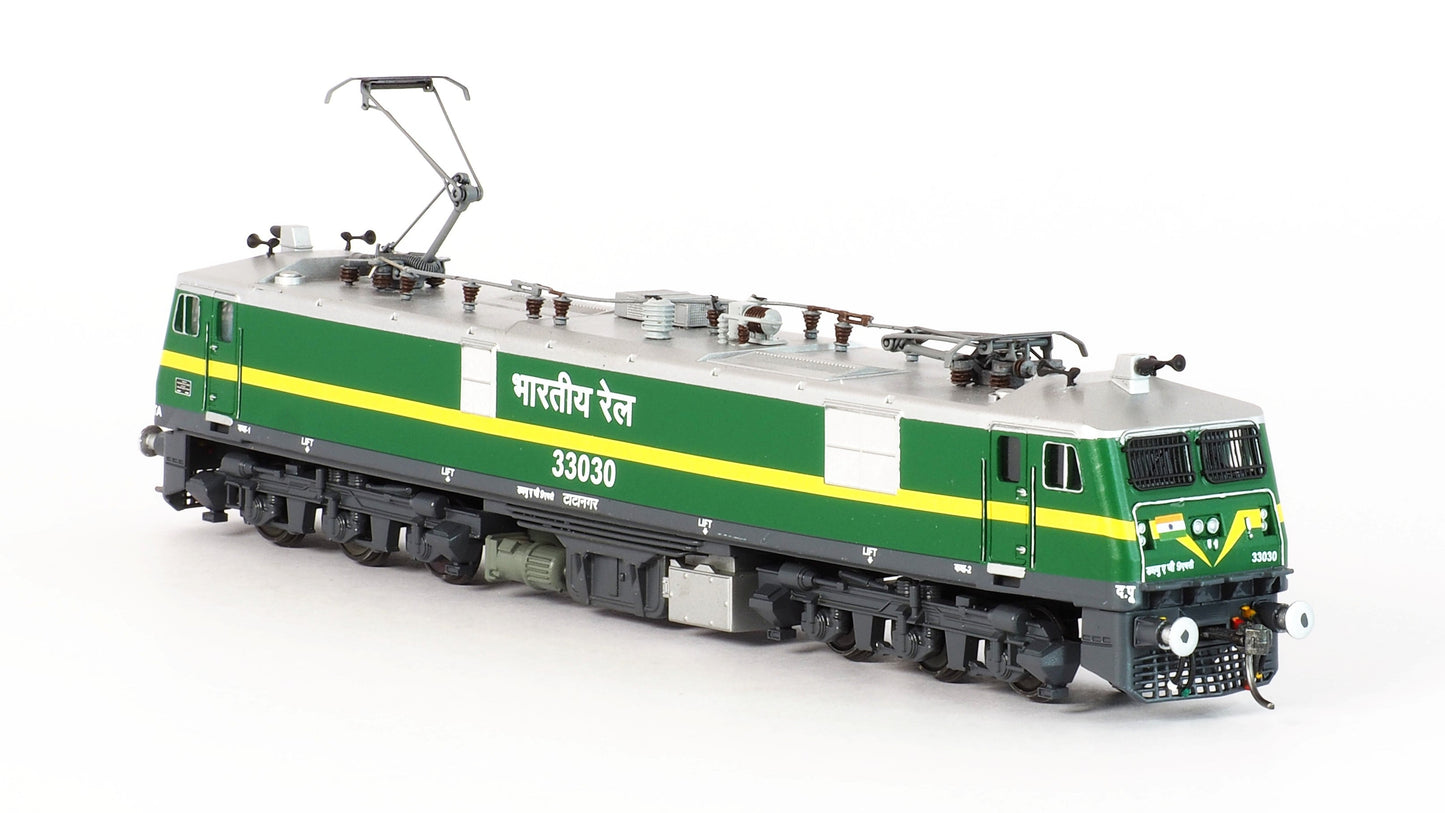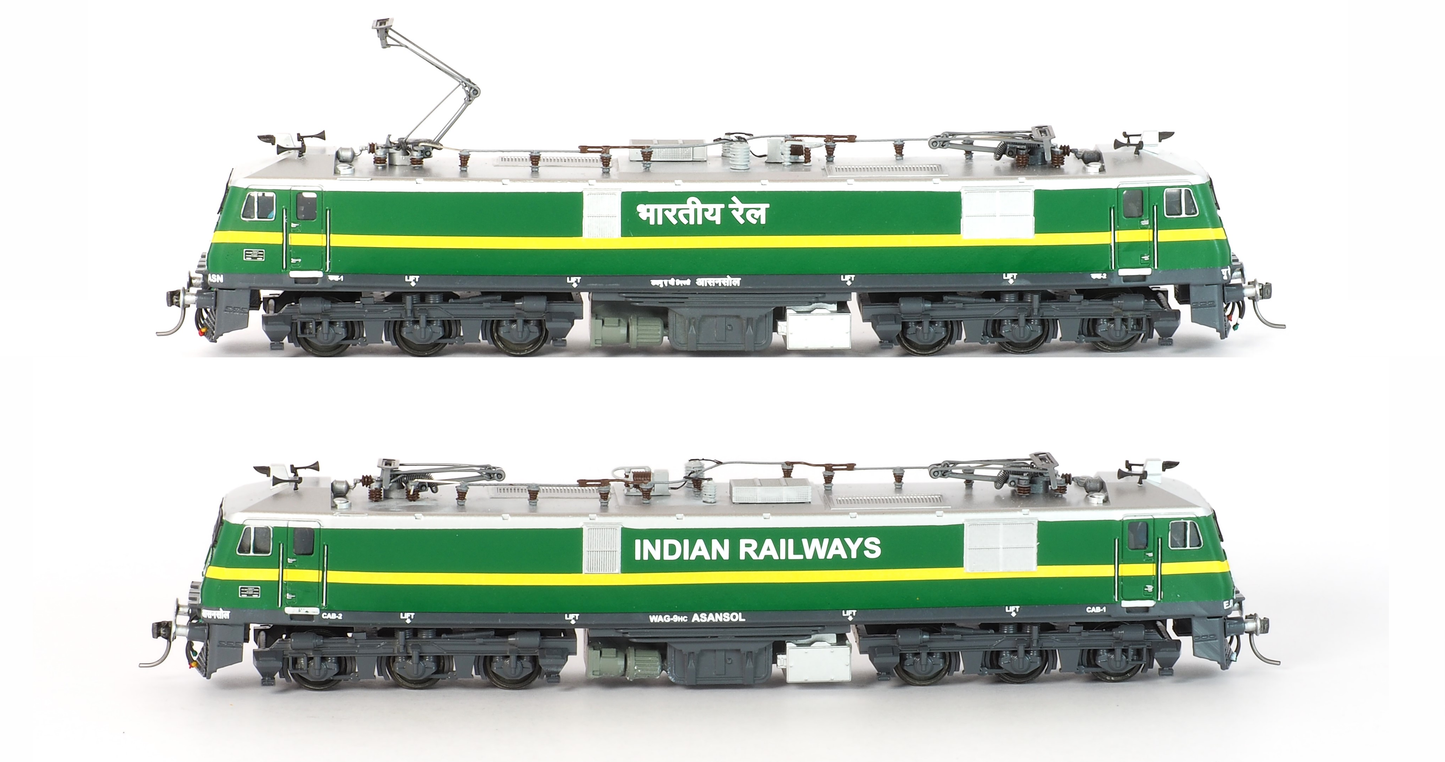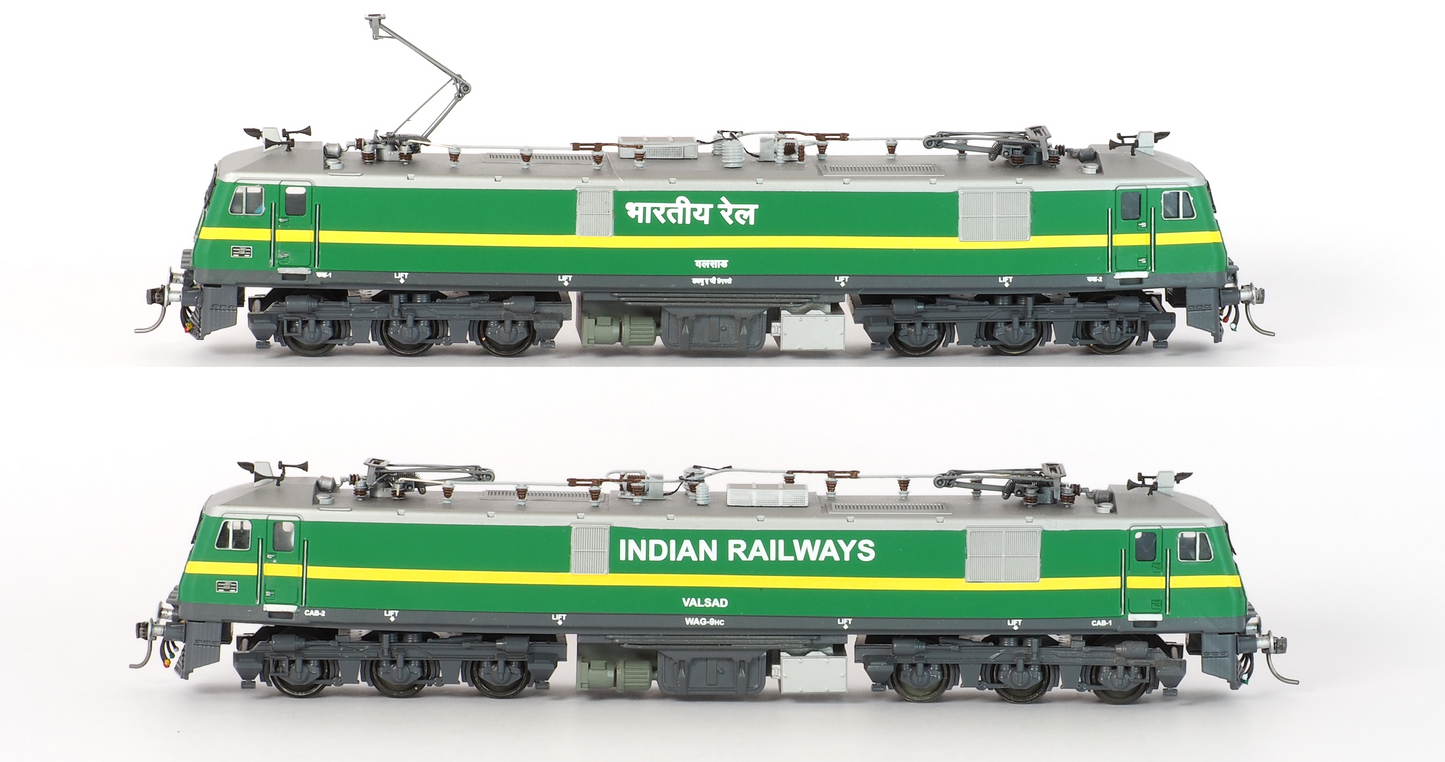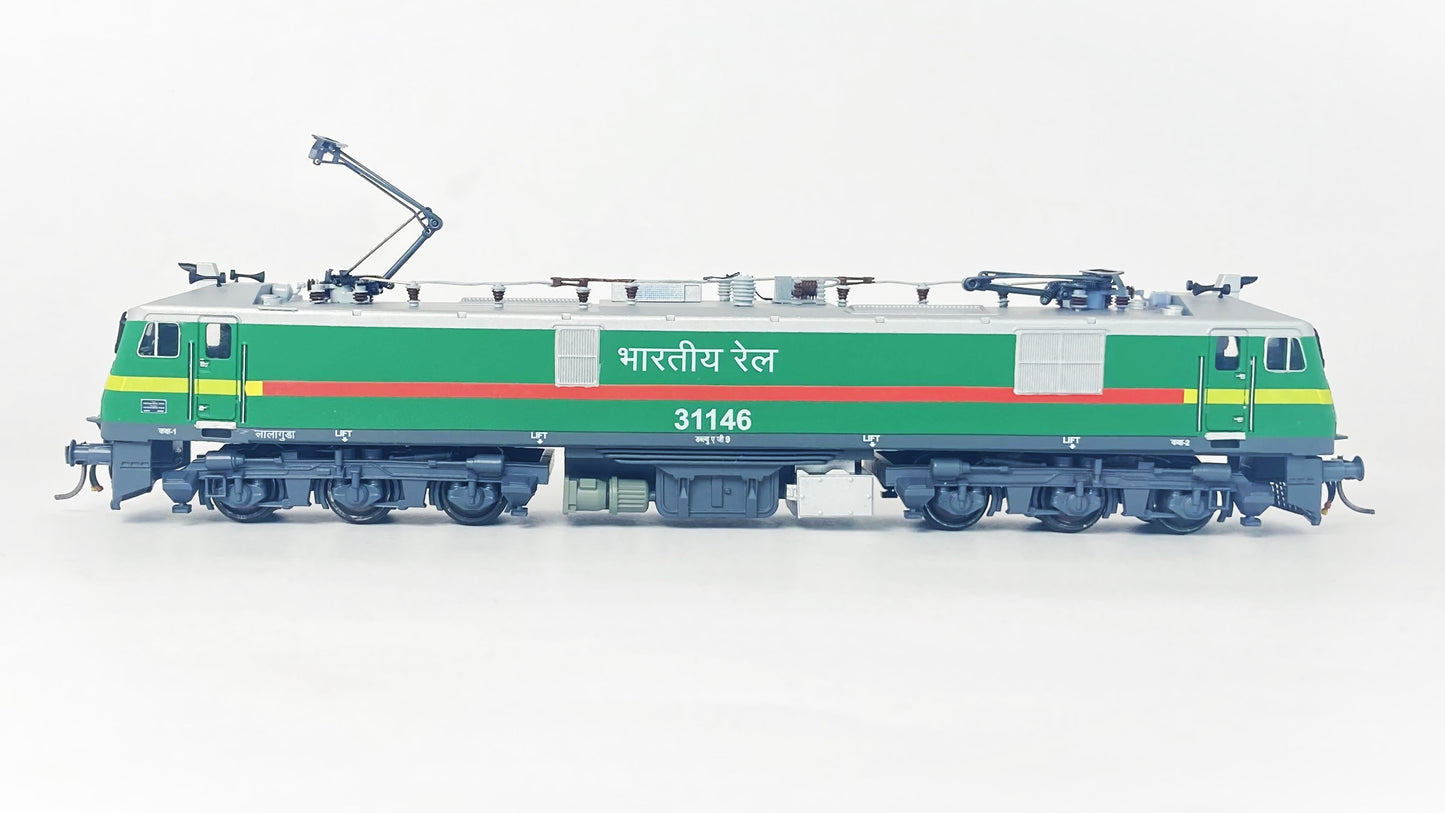 Regular price

Rs. 6,250.00

Regular price

Sale price

Rs. 6,250.00

Unit price

per

Regular price

Rs. 3,660.00

Regular price

Sale price

Rs. 3,660.00

Unit price

per
Please go through before placing an order: