WDM2/3A Replacement Shell Kit For HO Atlas RSD 4/5
Regular price
Rs. 4,699.00
Regular price
Sale price
Rs. 4,699.00
Unit price
per
Sale
Sold out
GST calculated at checkout
It's time for you to convert your Atlas RSD 4/5 into the iconic Indian Railways WDM2/3A locomotive! This 3D printed kit contains WDM2/3A body shell that fits on an atlas HO scale RSD 4/5 chassis, replacing the factory-supplied shell. 
This kit contains:

A highly detailed and accurate 3D printed body shell that is printed in 4K resolution, giving it a near-injection moulding finish
A detailed 3D printed chassis that fits directly on the Atlas RSD-4/5 metal chassis block. The Chassis includes all details including accurate buffers, marker lights, and cowcatcher mesh
Hand Rail Jig that makes forming handrails a breeze
3D printed handrails for the more complex handrails
3D printed clear lenses for headlights and marker lights
This kit DOES NOT include:
Any decals. The customer is expected to source their own decals.
No bogie side frames or other undercarriage details as those will be supplied in the Atlas locomotive.
All our products are made to order. It takes 10-14 days for us to print, pack and ship the orders.
More info about our 3D printed kits

Frequently asked questions:

 

What in included in the 'KIT' ?

The DIY kits have 3D printed components. Includes all detail parts and appropriate decals and jigs where applicable. Assembly and painting required.

Can I motorise the locos?

Some of the locos are designed in a way that can be made totally operable. For any particular locomotive, details are provided in the product description.

You have the flexibility to make a display model or a motorized model depending on your skills to convert them into a running model. 

We suggest using the recommended motors for the optimum performance.

 

What sort of wheels do I get?

By default, all of the kits except some of the locomotives contain 3D printed wheels. For the locomotives that are meant to be motorised, no wheels are included in the regular kit.

For the rolling stock, 3D printed wheels are included, however, please note that the 3D printed wheels are good for display only and will not be suitable for running the models in a layout. Please use suitable plastic or metal wheelsets available to you. Wherever possible we have provided our recommendations in the product description.

Who this is for?

The kit is the most reasonable offering with a lot of flexibility for customisation - for the modeler in you, this might be the right way to start your Indian Railways model making journey.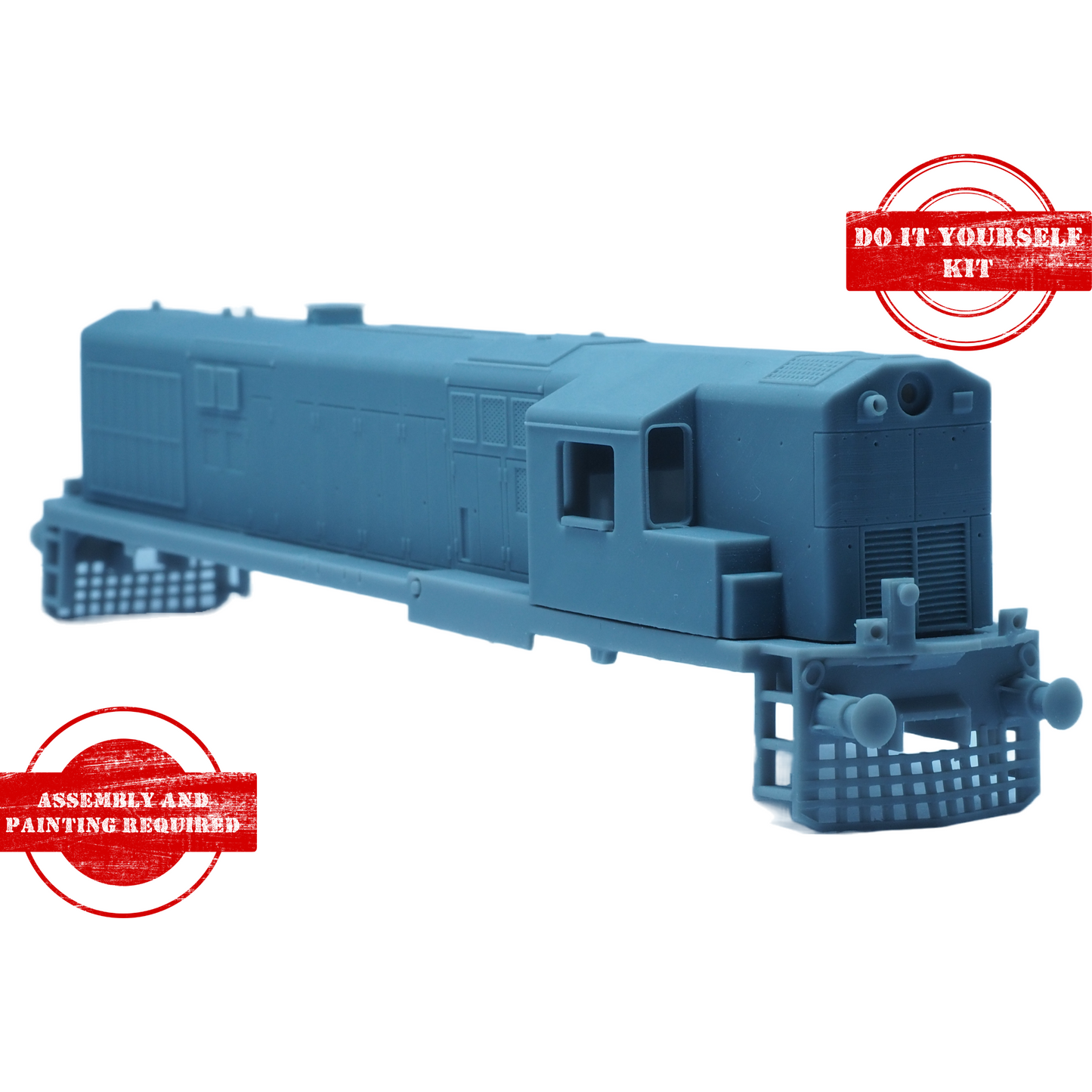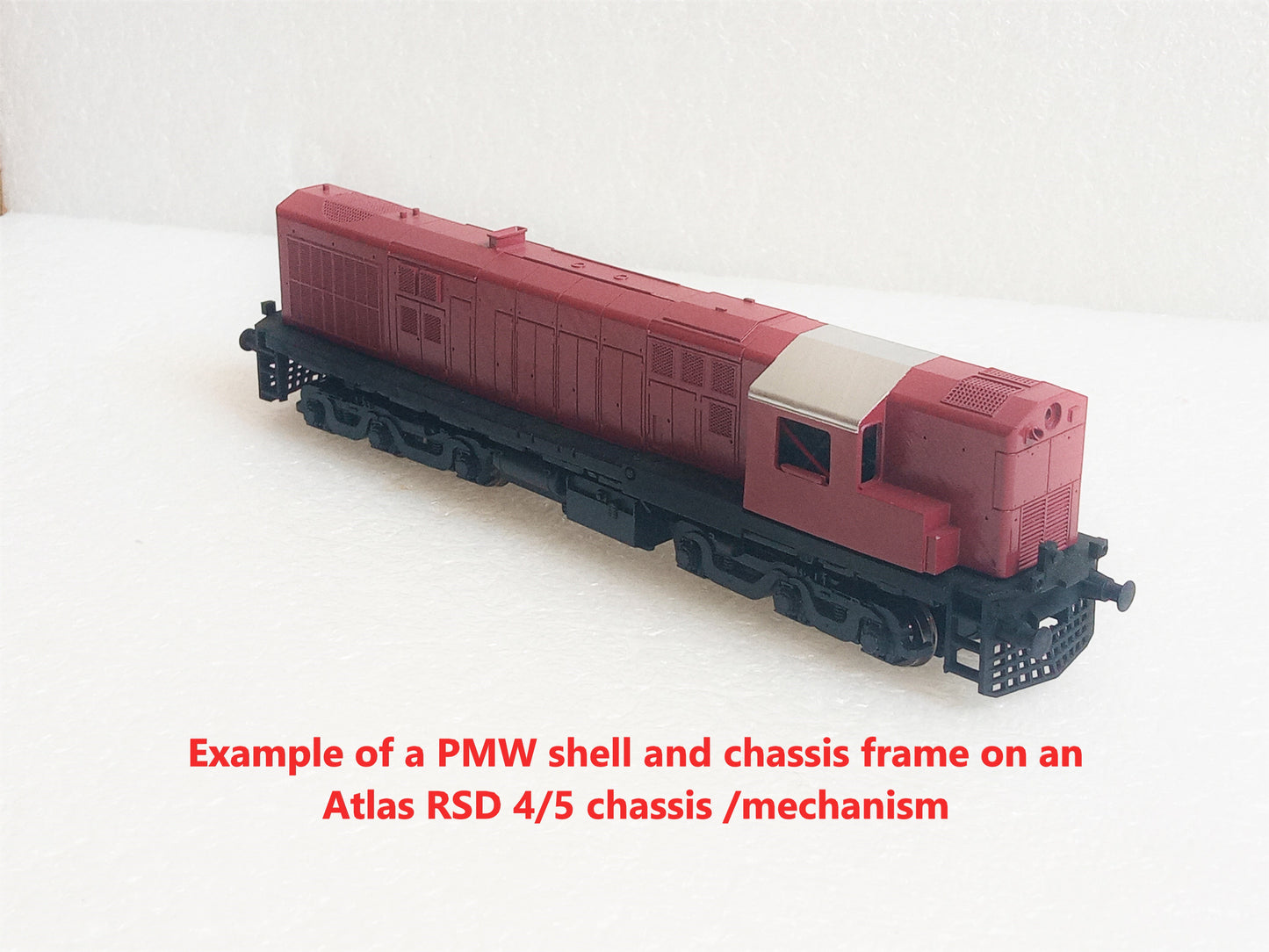 Regular price

Rs. 6,250.00

Regular price

Sale price

Rs. 6,250.00

Unit price

per

Regular price

Rs. 3,660.00

Regular price

Sale price

Rs. 3,660.00

Unit price

per
Please go through before placing an order: